Our Culture
Hummingbird values ​​the quality of work of its professionals, offering flexibility of time and autonomy to express opinions on strategic issues, regardless of the position they occupy in the company.

We promote personal excellence and expectations, we believe in transparency and teamwork. We always strive to maintain strong internal communication to together build a good relationship with our customers.
Rafael Castro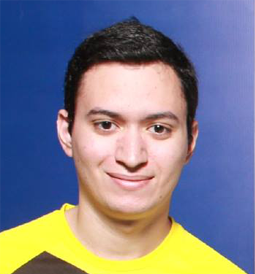 Deromir Neves Jr.
Marcelo Silva
Rodrigo Ruiz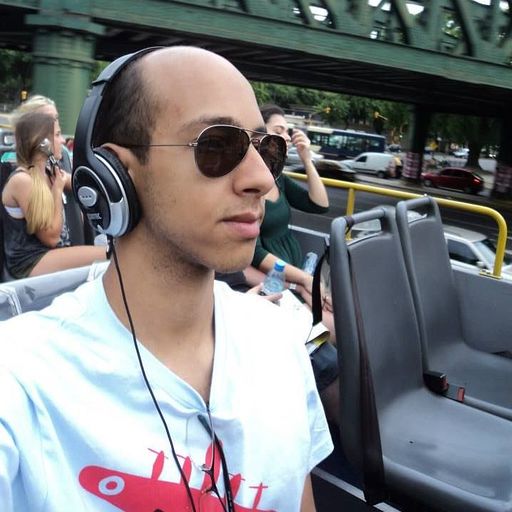 Vitor Navarro
Renan Bardy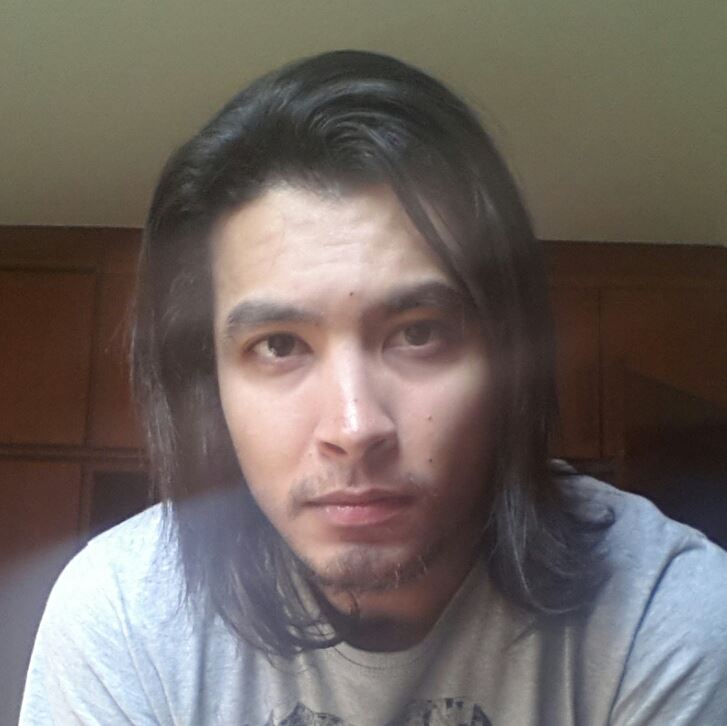 Adrian Shiokawa
Luiz Angel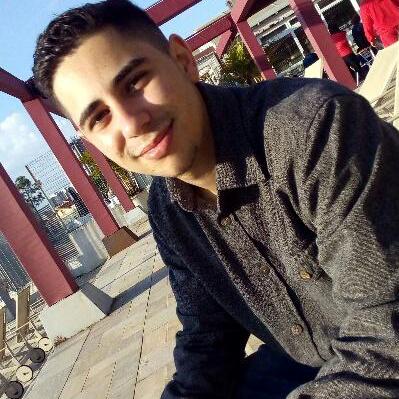 Raphael Garcia
Rafael Matias
Henrique Cocito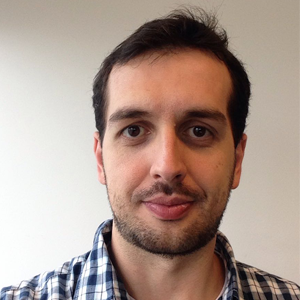 Bruno Arroyo
Osman Pontes
Rodrigo Costa
Letícia Kosimenko
Ana Morse
We are looking for professionals who are willing to learn and grow as a team.

If you want to be part of a transparent environment, with a team focused on delivering good results and creating successful projects, leave your resume with us!
I want to be part of the Hummingbird team