Nextel is one of Brazil's greatest telecoms. It's 4 million users stands for 1.6% of national market share.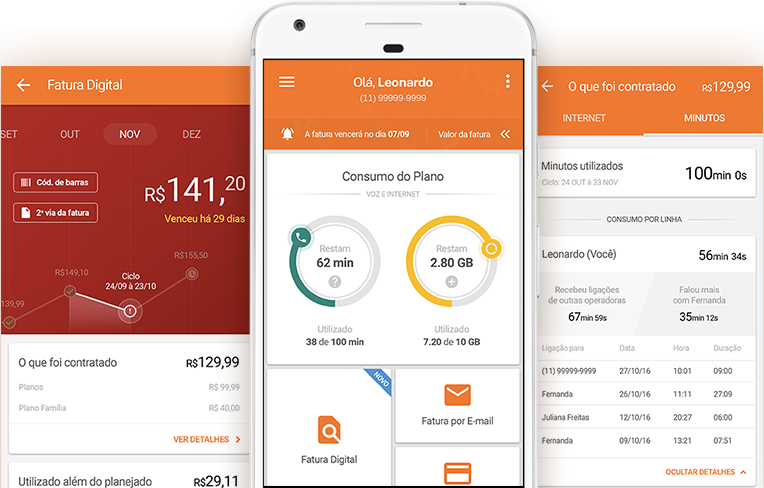 The digital transformation in Nextel went far beyond the development of a mobile app. Our project had to include the reshaping of already existent processes in order to simplify service management, brush up user experience and produce analytics data that could become insights to constantly evolve the platform.

The existent technology did not meet the end user needs due to its poor performance and lot of failures when accessing the app, resulting in frustration and low user engangement rates.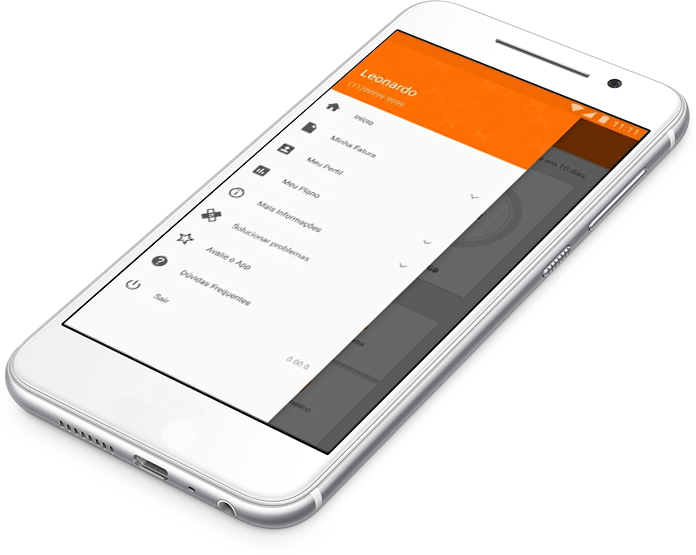 The project rebuilding process puts the end user in the spotlight, offering him/her the best experience of digital transformation.

We have also created a channel of direct communication with the users, that allows the Nextel team to announce special offers and services through the app. All this transformation can guarantee autonomy and performance for the users. The business intelligence team now has full control of the app, promoting the offers in a simple, fast and customized way.

The transformation of the Nextel app is continuous and new features are released every week, delivering a unique and fresh experience in mobile telephony.
After six months of development, Nextel's mobile app reached more than 60 thousand store ratings and an average of 4.2 stars. The app provides autonomy for it's users, so that now they can check their bills, obtain duplicate payment slips, sign up for automatic debit, control voice and data usages and their recharges.
141%
Aumento de vendas
156%
Aumento de instalações
36%
Aquisição de usuários ativos por mês
53%
Crescimento de login no app
Want to create an amazing product?
We have a great team to make it real.
Request a quote